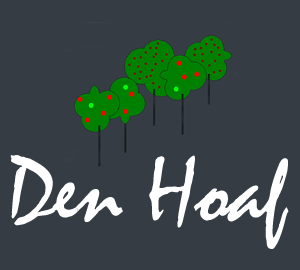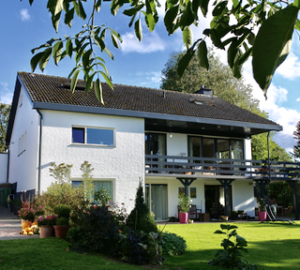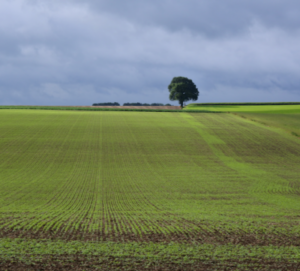 Den Hoaf, Holiday Home Holland, with charging station for our guests and use of our 2 E-bikes without extra charge.

Tucked away in the 5-star South Limburg hills, this sustainable, paradisiacal holiday home is located in the middle of a protected nature and quiet area and just 12 km from Maastricht. The spacious house is suitable for 2 to 4 persons.
Located in the municipality of Eijsden-Margraten, next to the picturesque towns of Slenaken, Epen, Noorbeek and Valkenburg. Centrally located in the Heuvelland, a fantastic place to spend your vacation.
Overlooking an orchard with more than 20 different fruit trees and an ornamental garden full of flowers. We ourselves provide a spotlessly clean and fresh apartment for the guests!
All ingredients are present for a wonderfully relaxing and beneficial stay.
We wish you a warm welcome!