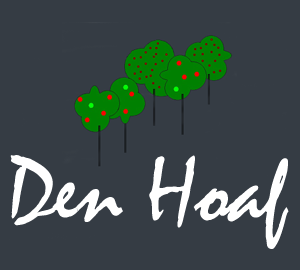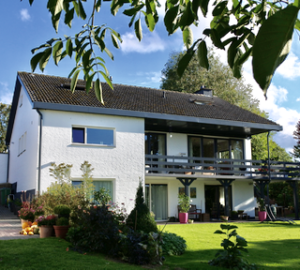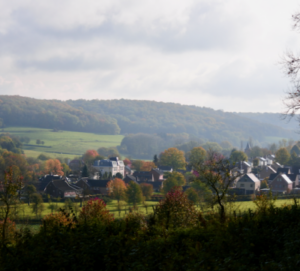 Surroundings

The South Limburg country is of unprecedented beauty! Often praised as the piece of foreign land in your own country. Centrally located in the Euregion, with famous Belgian and German cities within reach. An area with beautiful views just waiting to be discovered.
The region where many culinary encounters take place, from village pub to Michelin-starred restaurant. The many orchards and vineyards form the beautiful landscape, and also ensure the rich harvest of delicious fruit.

From the house there is an extensive walking and cycling network at your feet. The cards are waiting for you in the house…. Within walking distance you will find a beautiful supermarket with freshly baked bread from the Vermeeren bakery, a chip shop, an eatery, a bicycle dealer with rental of electric bicycles, and a village cafe. In short, everything at hand!

We would like to share with you the beautiful nature around us and offer you a place with plenty of space, privacy and comfort.